Social Media Outreach
As the effort to increase participation in the 2020 Census goes digital, we are encouraging people to spread the word about the Census via social media.
Please check out the large variety of 2020 Census Graphics.
Also check out Count the Nation for great memes, GIFs, and images!
Student Outreach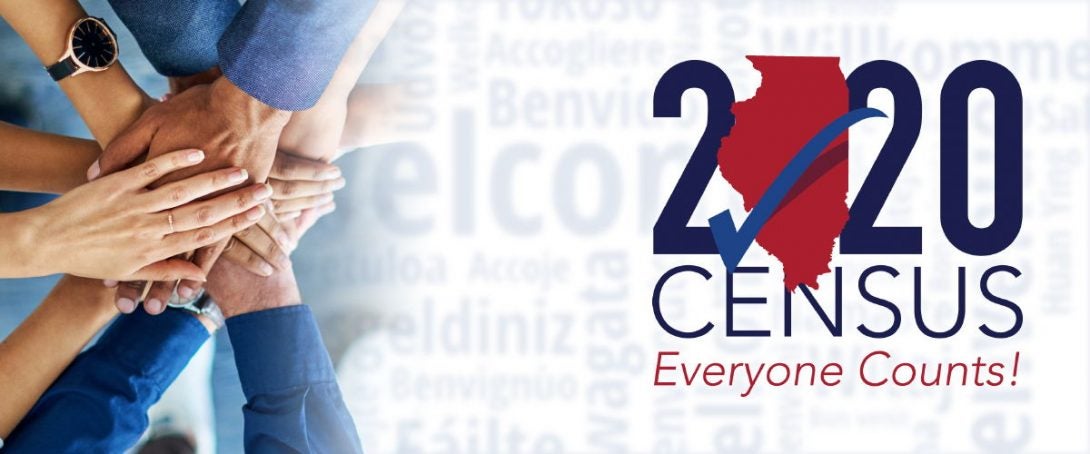 illinois

diversity