RI Resources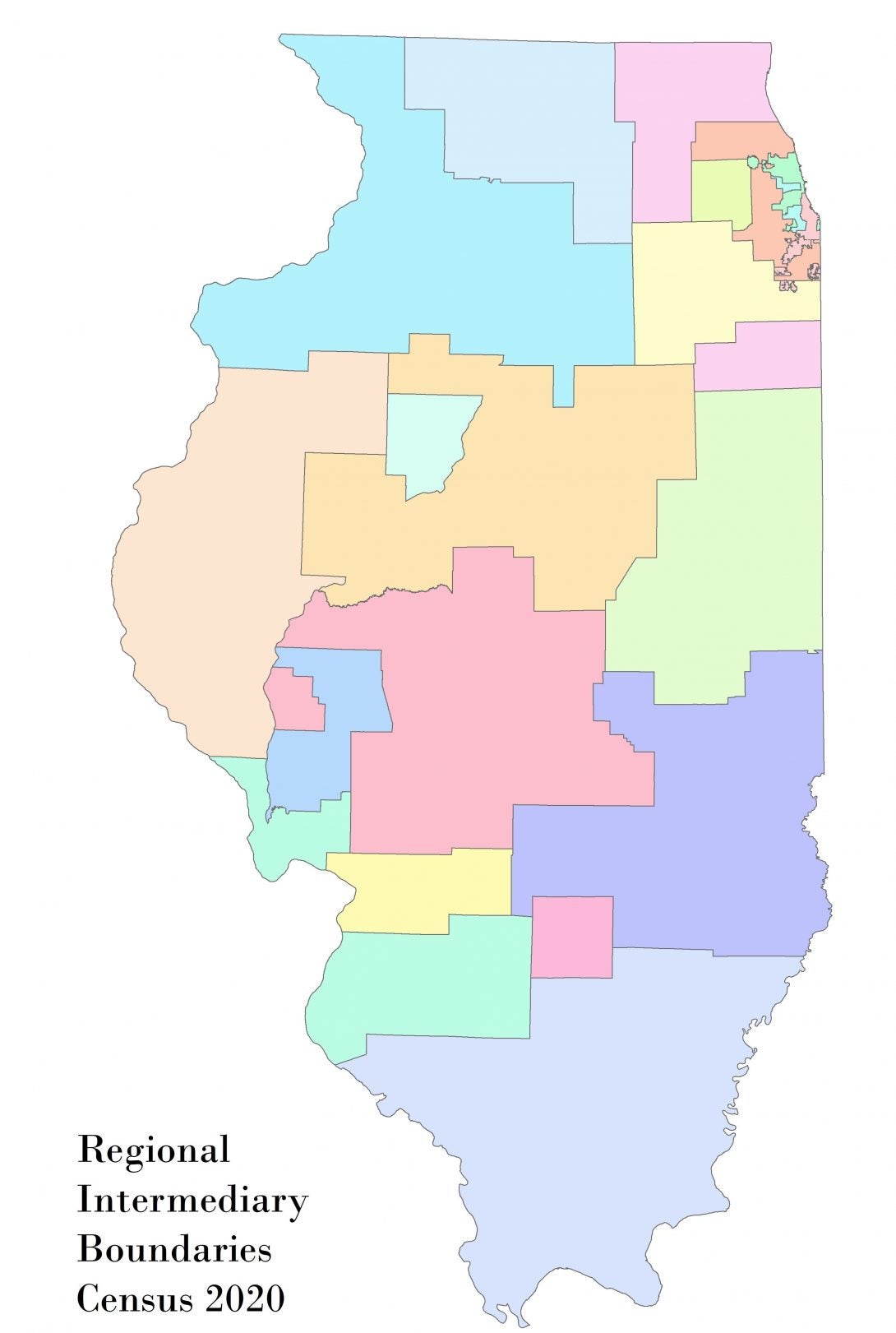 We have developed individualized fact sheets with maps for each Regional Intermediary (RI) in Illinois to aid in the final stages of outreach.
The maps consist of most recent response rate data in comparison with projected response at the census tract level. The more red the census tract, the more important that those areas be focused on because they are under-performing based on what was projected at this point in time. The fact sheet also includes hard-to-count (HTC) population characteristics mapped at the census tract level to understand how outreach can be catered to areas with low response rates.
Please click on the RI region below to download the individualized fact sheet.
Check out the HTC toolkits on our other resource page: https://census2020.uic.edu/resources/hard-to-count-resources/