Contact Us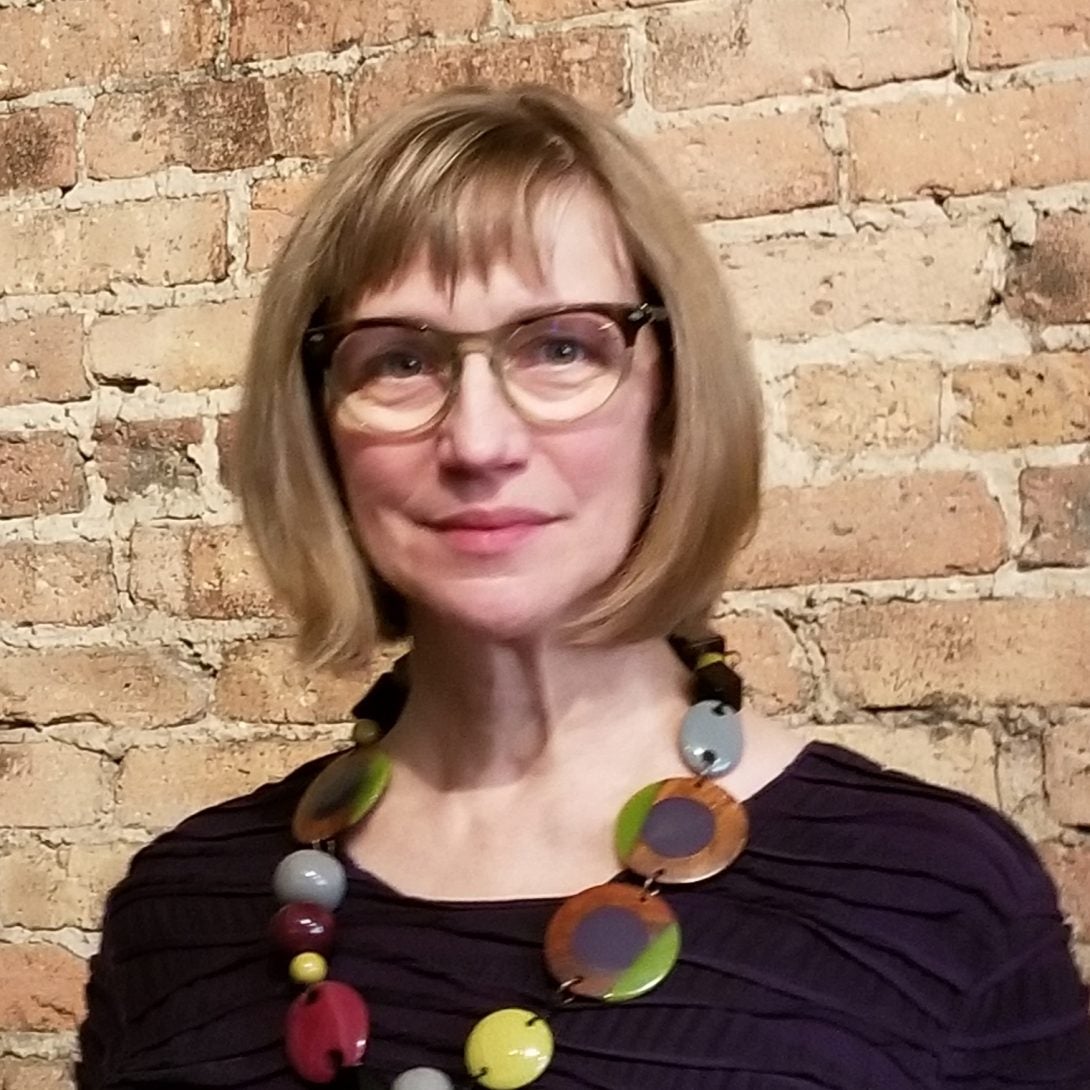 janets@uic.edu; 312-996-5083
For the past 20 years, Dr. Smith's teaching, research, and community service has focused on equity issues in local and national housing planning and policy. The majority of Dr. Smith's research and outreach activities are conducted in partnership with community organizations and policy stakeholders through the UIC Voorhees Center. She has led several large-scale housing research projects in Chicago including a regional homeless needs assessment and a rental market study funded by the Department of Housing and Urban Development. Along with Larry Bennett and Patricia Wright (former Voorhees director), Smith co-edited and co-authored Where are Poor People to Live? Transforming Public Housing Communities (ME Sharpe 2006). She and John Betancur recently published Claiming Neighborhood: New Ways of Understanding Urban Change (University of Illinois 2016).
Smith manages and oversees the IDHS Census project. Please contact Janet if you have any general questions about census outreach and resources.
Pronouns: She/her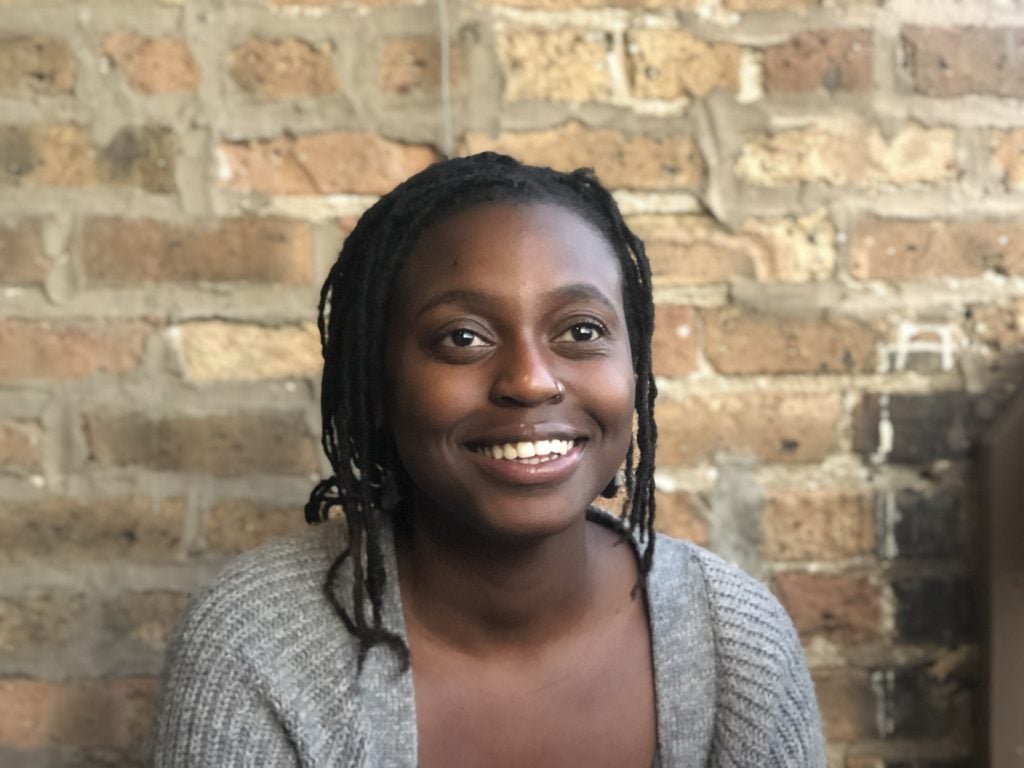 Rukaya is a first-year Master of Urban Planning & Public Policy student. Originally from Chicago, she did her B.A. in International Studies & Political Science with a minor in Arabic at Miami University in Oxford, Ohio. Before she joined the UIC community, she was an AmeriCorps member for Detroit's Office of the Mayor's Department of Neighborhoods. There she served northwestern Detroit's community, engaging with various neighbor organizations in capacity building. As a first-generation Ghanaian American, it is among the influences that inspire her path toward restorative social reparations for marginalized peoples and sustainable development within dispersed or diasporic communities.
She engages cultural centers on campus to maximize outreach in hard-to-count communities for the 2020 census. Please contact Rukaya if you have any questions related to the 2020 Census toolkit.
Pronouns: She/her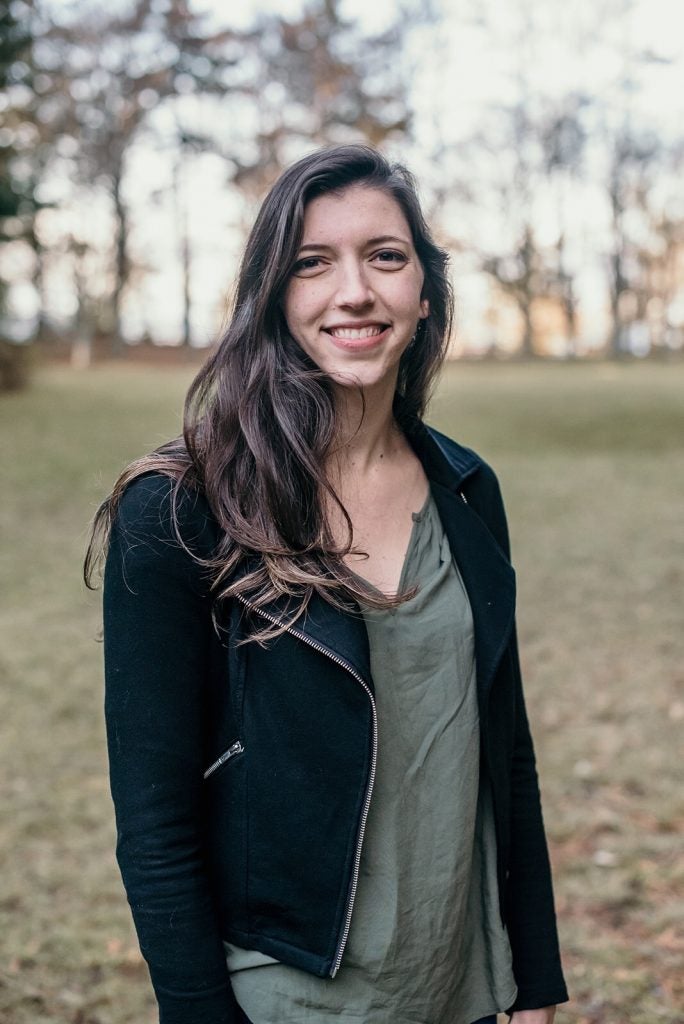 Karen is a Graduate Research Assistant at the Nathalie P. Voorhees Center for Neighborhood and Community Improvement and is currently in the Master of Urban Planning and Policy program at the University of Illinois at Chicago. She loves meaningful work in supporting others in positive growth through partnerships.
She collaborates across the Census team to research and develop outreach materials for higher education institutions in Illinois. Please contact Karen if you have any questions related to the 2020 Census toolkit or the website.
Pronouns: She/her